Tuesday, June 16, 2009, 4:16 PM
Of ribbons flowers and frills.
Ribbons and frills that look like icing on a cake. I always hear clients tell me that 3D/embossed nail art looks like edible icing. Ain't that true?? This set was done a pretty long time ago, on a client who is absolutely nuts over Chanel. But then again, who isn't? =D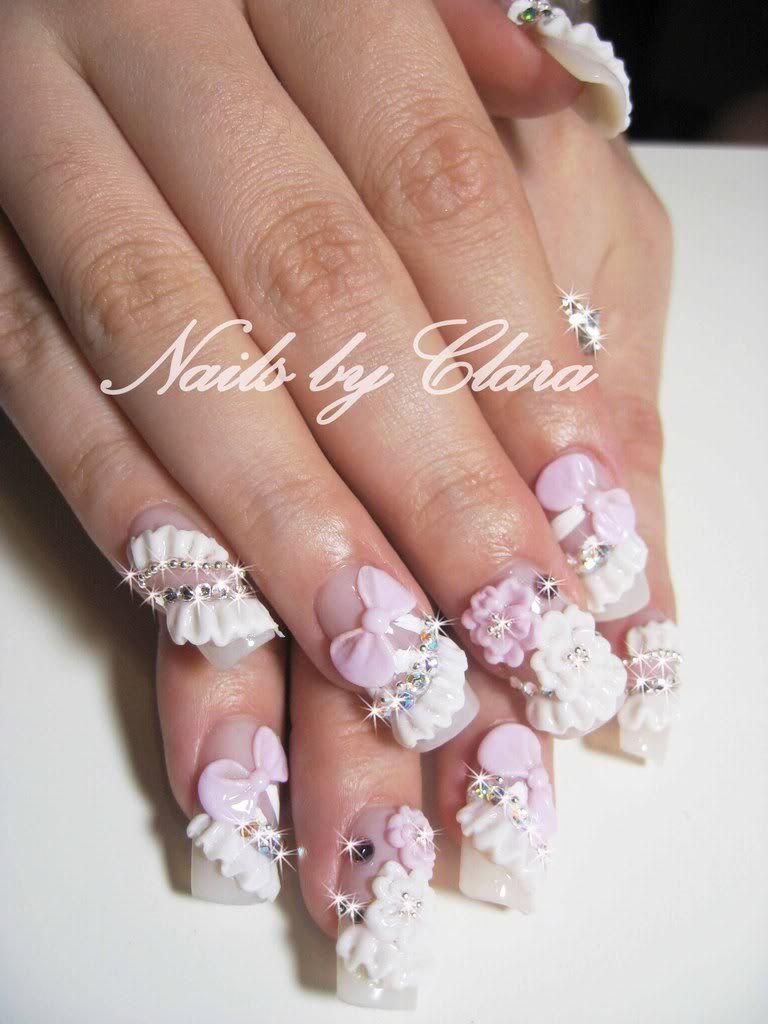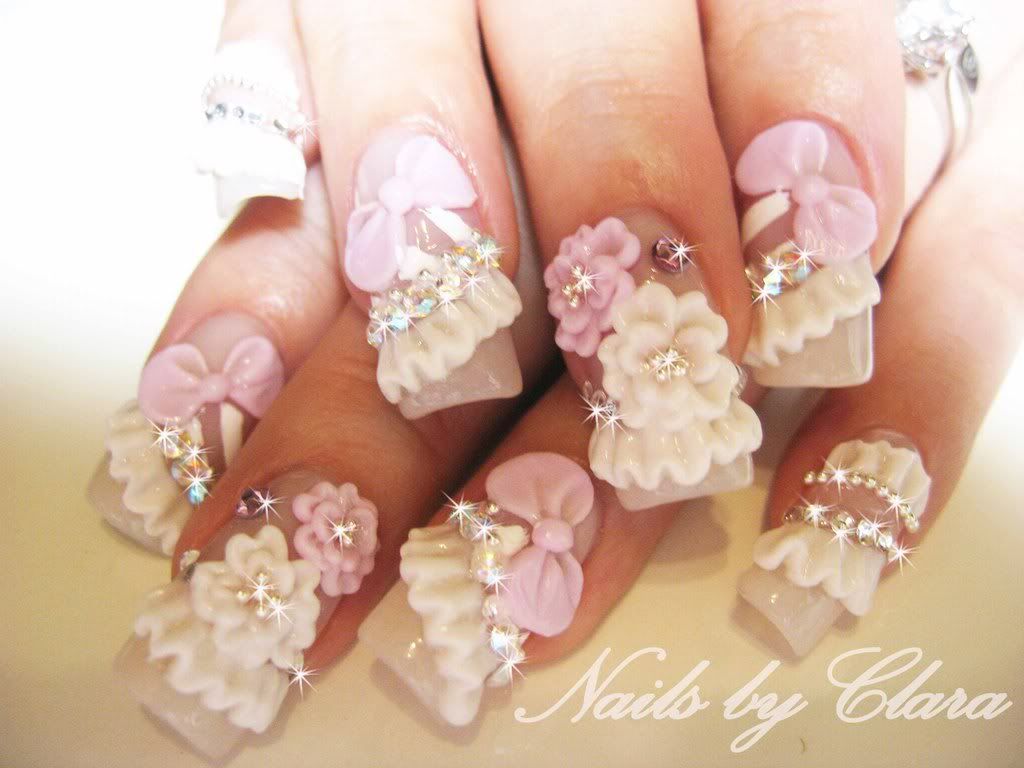 This set of nail art will set you back by approximately $140. It's a pain to do as there is plenty of detail on every single nail. But the results are more than satisfactory. =D
Some overdue outing pictures with good friends..
Spank my mexican ass. AYYYYYEEEE CARRIIIIBA!!!
Booze station.
Correct me if im wrong? This painting was by Freida Pinto, no?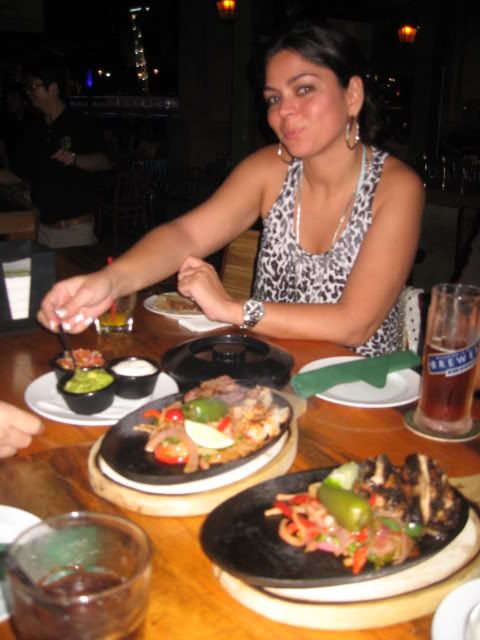 My pal Caroline. The brazilian in the spanish restaurant. Poor Loli, fending off questions about swine flu when brazil is miles away from Mexico. LOL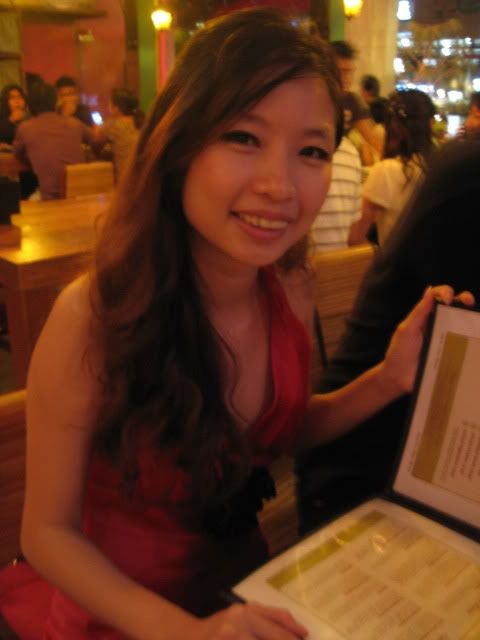 Greatest pal ever Miss Karen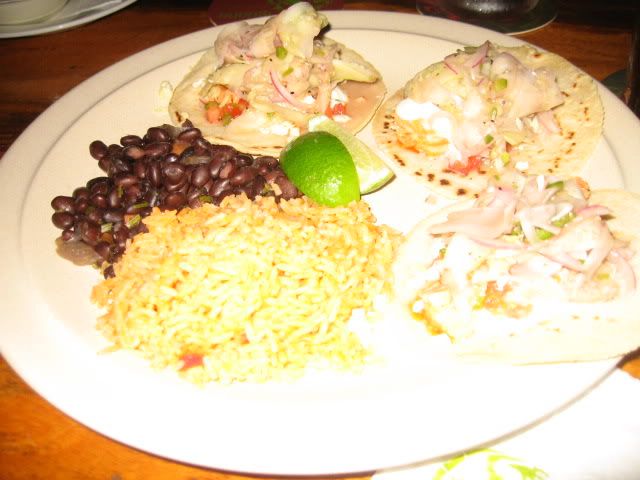 To be honest.. Me not a fan of mexican food.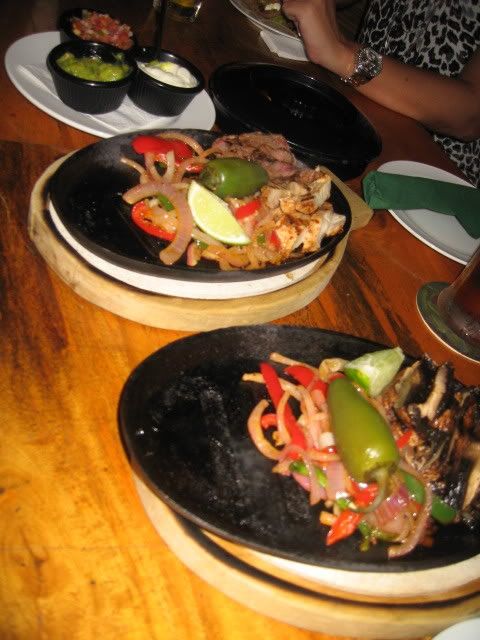 The wraps weren't too bad.
Seriously, April, May, June, are dangerous times for me. It's like there's someone celebrating their birthdays everyday!!! POK KAI LAH.
Jamie's birthday.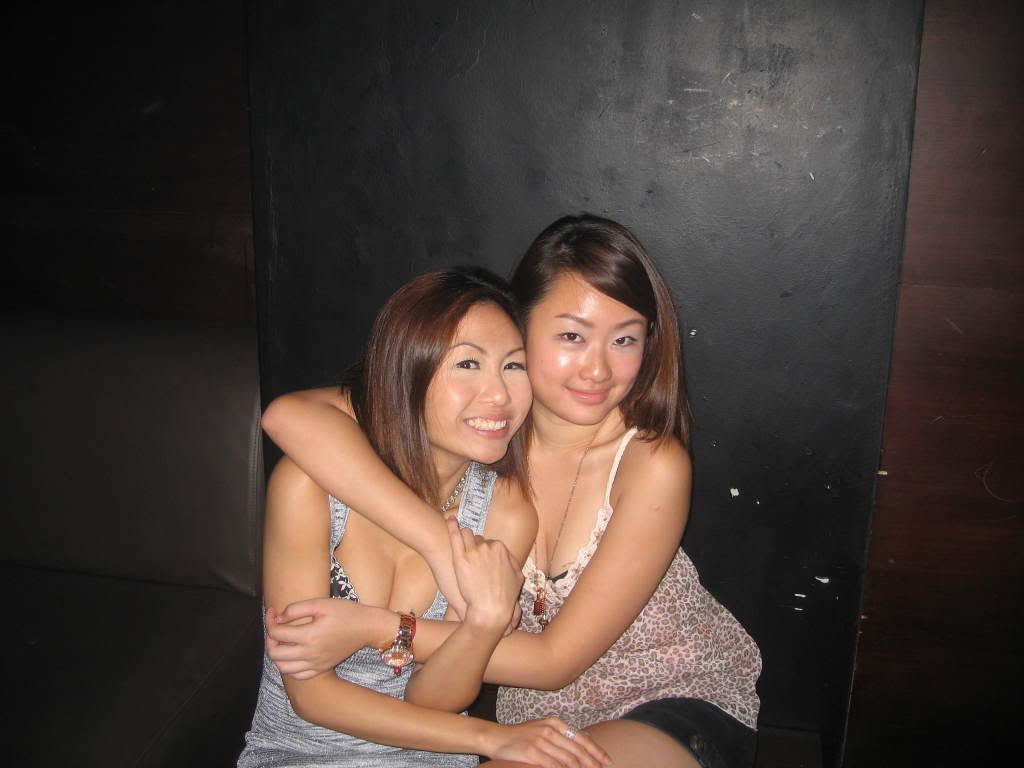 Our dear friend Dennis's birthday.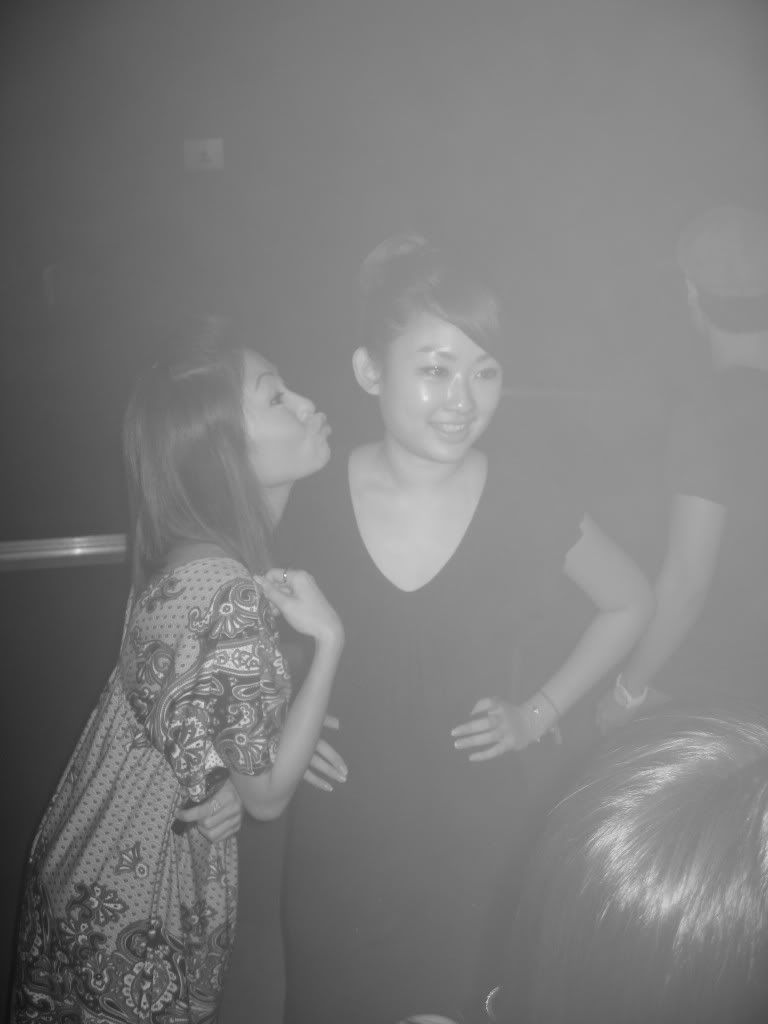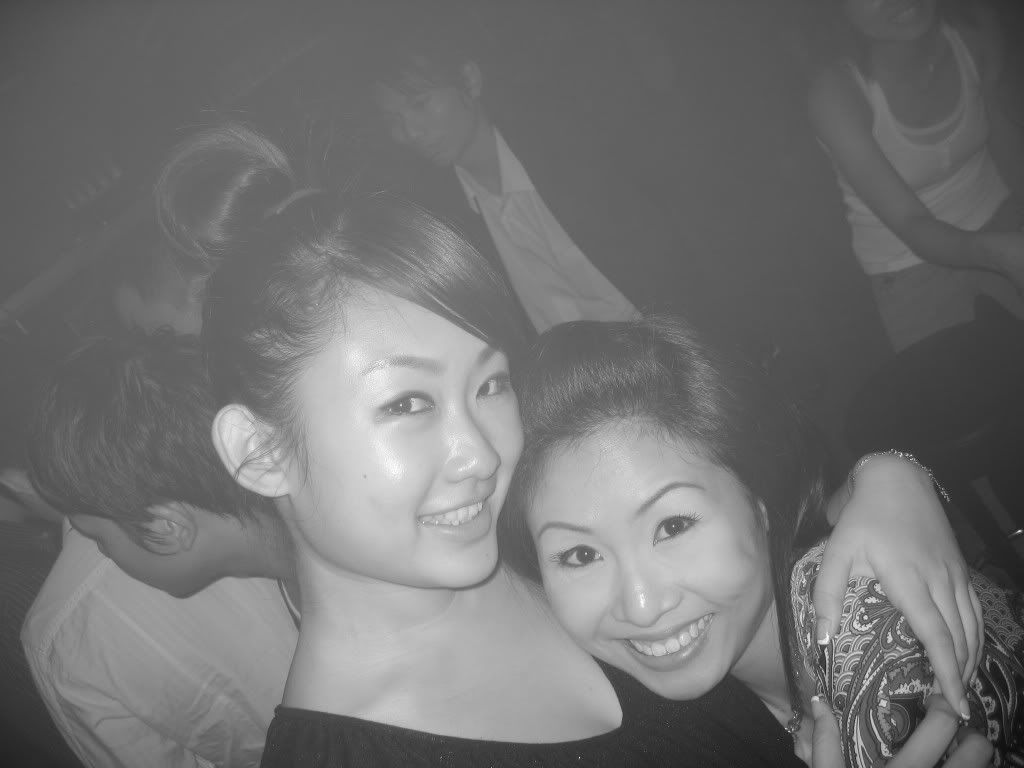 Ok client's coming! Need to log off and prepare now.
Ta for now peeps~
Nail guru