Wednesday, May 20, 2009, 2:43 PM
Hey I'm back from Tokyo!!
Hey all! I'm back from my super tiring tokyo trip and i'm officially broke. hahaha. I will post up pictures of my trip soon. But before i do that i will post up my promotional banner in a couple of days, I figured since i was out of the country no point posting up the promotion so early right?!
Now that i'm back it'll be up soon!!
And yes girls, I have recieved your emails (
petitnailhouse@gmail.com
) on wanting to be on mailing list for the promotion, I will text you not to worry! I'm so excited!!
I will leave you with another cute ribbon set, this set done on short nails!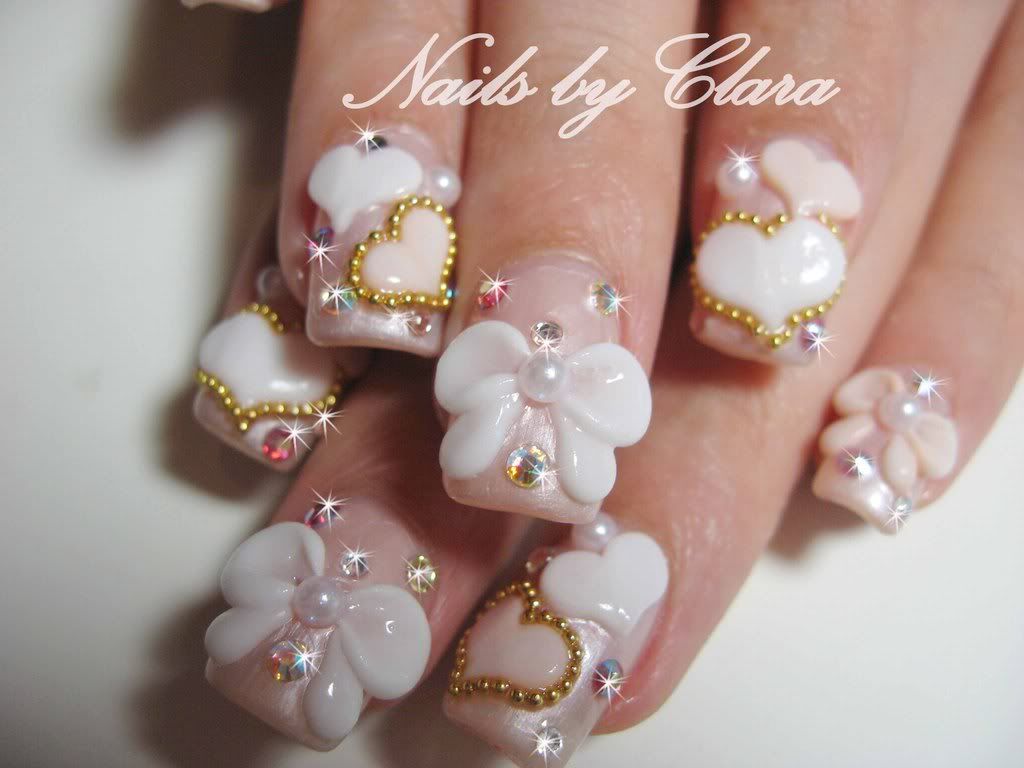 Laters peeps! Toodles~
Nail guru