Profile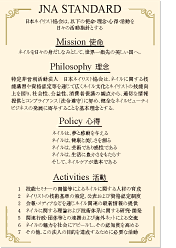 Petit Nail House has been beautifying nails since 2006. Licensed by the Japan Nailist Association (JNA), specializing in acrylics and elaborate nail art, we also offer simple treatments and therapy to soothe the tired hands and feet. You will always leave PNH with fabulous looking nails!

Locate us

You can find us beautifying nails in Jeric Salon@ Bugis Junction unit 02-01 (within Jeric Salon, yes you can now get your hair and nails done at the same time!)



How to get to PNH

By Train

Bugis Junction is situated right next to Bugis MRT station



Contact PNH



Mobile no: +65 96714115

Email: Petitnailhouse@gmail.com

Skype ID: mamiclackie

Msn ID: Clackie@hotmail.com



Tweet Tweet





Tag

Tagboard





Fun Stuff



Add me on Facebook



Add us on Facebook Groups



My idols





Nail school




I am licensed by Japan Nailist Association


Links
Karen Ashley
Celeste
Koji
Cheryl
Cindee
Elaine
Wendy
Ashley
Angelababy
Nira
Xiaxue
Dawnyang
Archives
November 2008
December 2008
January 2009
February 2009
March 2009
April 2009
May 2009
June 2009
July 2009
September 2009
October 2009
November 2009
December 2009
January 2010
February 2010
March 2010
April 2010
May 2010
June 2010
Recent
We have gone live!!!
Quick! Follow and like us!
Happy to report!!
Blogging is like going to the dentist.
Only hello kitty ribbons. Where's kitty?!
3's a crowd!
Silver shimmer ribbons and pearls
Something simple. And self discovery.
Airbrush lace on clear tip!
Pandemonium!
Wednesday, February 25, 2009, 12:49 PM
Lace dual glitter inlays.
Lovely lace inlays. I put 2 types of glitter powder to enhance the design so it doesn't look too 'sticker-ish'. One pink glitter with clear powder and one translucent whitish glitter powder. Lovely effect. :)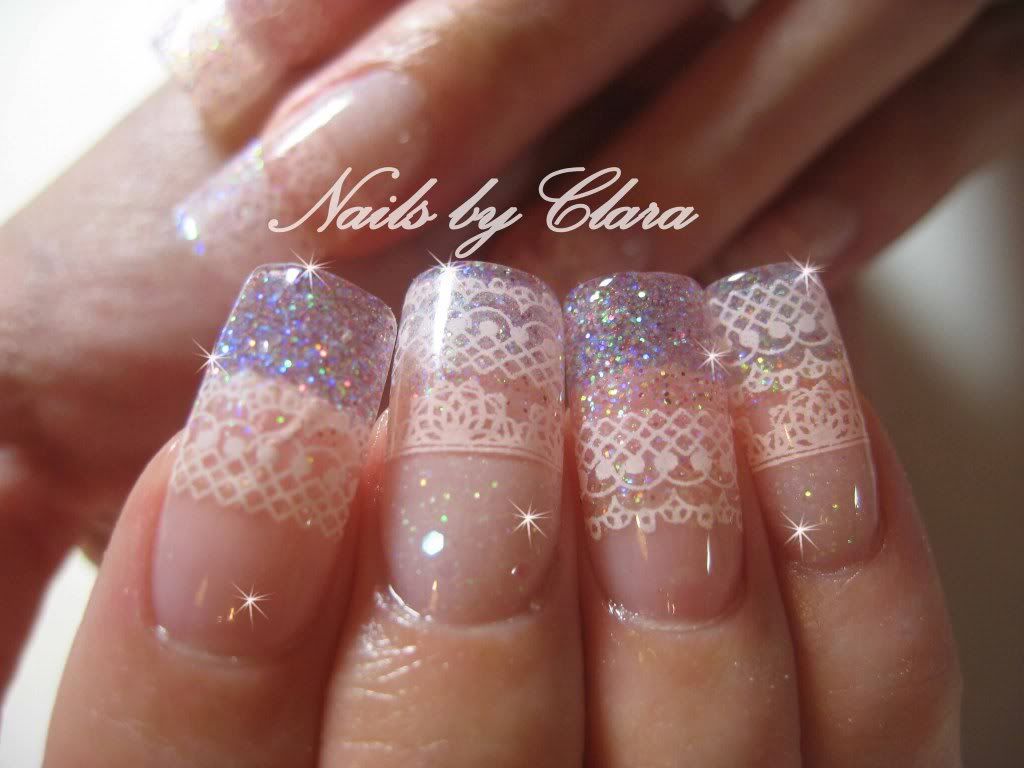 ta~
Nail guru
Tuesday, February 10, 2009, 12:22 PM
Polka dots and bling! plenty of it!
I've been sorting out the photos and I've lost track of alot of them. Some in this laptop, some in that laptop. Urgh.. I'll just post randomly ok?
I love this set. Pink with white polka dots and bling bling. Loads of it.

Beautiful fingers my client has. hehe.

Replies to tags.

Joanne : I'm working on another blog that will provide all the information on the shop. Address, map, contact, etc. This blog will be more on the latest updates on my nail art and services and promotions! So keep a lookout for that one!

Smile : Hihi that set would cost you 60 solely for the art. :)
Janice : the bejewelled lace tips will cost anything from 90-110 on the nail art itself. depending on the length and size of your nail.

Jan : Hey jan 32 for full pedi!

Lynette: hey babe! come on down soon la!

Ling : haha ok will try to correct that.

Jean : hey yup i closed my private blog.. didn't feel like there was anything much happening in my life to update so i'd rather close it. oh well maybe if im ready to blog about my real personal stuff again one day. =)

Wendy : hey girl, you can contact me on my mobile at 9671 4115 or my shop number at 6574 2338. =)

Kerri : hey kerri.. refer to above reply. :)

someone : hey thanks.. i will continue posting whenever i can :)

ling : hey ling. i charge 88 for acrylic and 98 for gel extensions. my contact refer to above.

chan xiu fang : hi.. mani and pedi are 22 and 32 respectively. nail art cost depends on design.

melody : hi melody. what do you mean by how much i charge for nails? maybe you wanna name a service in particular that you're enquiring on? Im working on another blog that will provide all these details.. so keep a lookout for it soon. :)

woots. tags replied.
Nail guru signing out!
ta~