Profile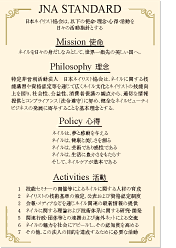 Petit Nail House has been beautifying nails since 2006. Licensed by the Japan Nailist Association (JNA), specializing in acrylics and elaborate nail art, we also offer simple treatments and therapy to soothe the tired hands and feet. You will always leave PNH with fabulous looking nails!

Locate us

You can find us beautifying nails in Jeric Salon@ Bugis Junction unit 02-01 (within Jeric Salon, yes you can now get your hair and nails done at the same time!)



How to get to PNH

By Train

Bugis Junction is situated right next to Bugis MRT station



Contact PNH



Mobile no: +65 96714115

Email: Petitnailhouse@gmail.com

Skype ID: mamiclackie

Msn ID: Clackie@hotmail.com



Tweet Tweet





Tag

Tagboard





Fun Stuff



Add me on Facebook



Add us on Facebook Groups



My idols





Nail school




I am licensed by Japan Nailist Association


Links
Karen Ashley
Celeste
Koji
Cheryl
Cindee
Elaine
Wendy
Ashley
Angelababy
Nira
Xiaxue
Dawnyang
Archives
November 2008
December 2008
January 2009
February 2009
March 2009
April 2009
May 2009
June 2009
July 2009
September 2009
October 2009
November 2009
December 2009
January 2010
February 2010
March 2010
April 2010
May 2010
June 2010
Recent
We have gone live!!!
Quick! Follow and like us!
Happy to report!!
Blogging is like going to the dentist.
Only hello kitty ribbons. Where's kitty?!
3's a crowd!
Silver shimmer ribbons and pearls
Something simple. And self discovery.
Airbrush lace on clear tip!
Pandemonium!
Friday, July 31, 2009, 4:27 PM
I need your advice!!! (and inlay nails)
Ok. This post is not exactly related to nails, I might post some nails photos up in between.
Rather random post actually. But first, let me get to my point. I was thinking of going back to having permed hair, after having straight hair for the past 2 years. Before that it has always been permed hair. My regulars from way back will know i've always been wearing my hair with a perm.

So here goes, one photo with straight hair, one curled (I maintain my hair with ease if its permed. So it looks like its tong-ed.)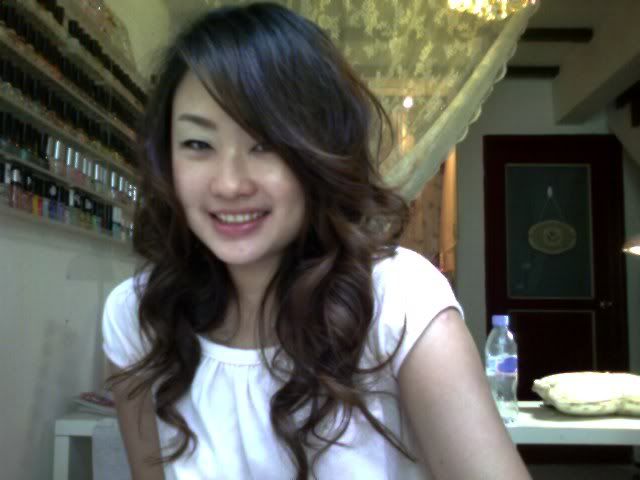 There. Do answer my bimbotic question. I just needed to know if im a straight or curls kinda girl.
I've been re-watching Sex and the city episodes (in order, cuz i've been watching them rather randomly). I'm totally in love with the series. I really am. It'll be my favourite tv serial of ALL time. Rather than harp on the guy-girl issues (it is already well discussed in the show i wonder why people still comment on these issues)

As much as i've fallen in love with the portrayal of NYC (i've personally never been, i'd love to though) the brownstone houses,

I'd absolutely relish the chance to go there for a holiday!! Take in the sights and the sounds. I've had a friend from NYC recently tell me that Seinfeld is alot more NY than SATC. Well, i've seen a few episodes of Seinfeld and they look rather similar to me. haha.

So anyways. I warned you, its a random post.

Nails now.

Beautiful inlays with all sorts of assorted marvelous, sparkly, disco-ball glitter. keke.
This one here was pretty hard to do, cuz her nail bed was pretty short.
For those who'd prefer a soft look, this will be appropriate.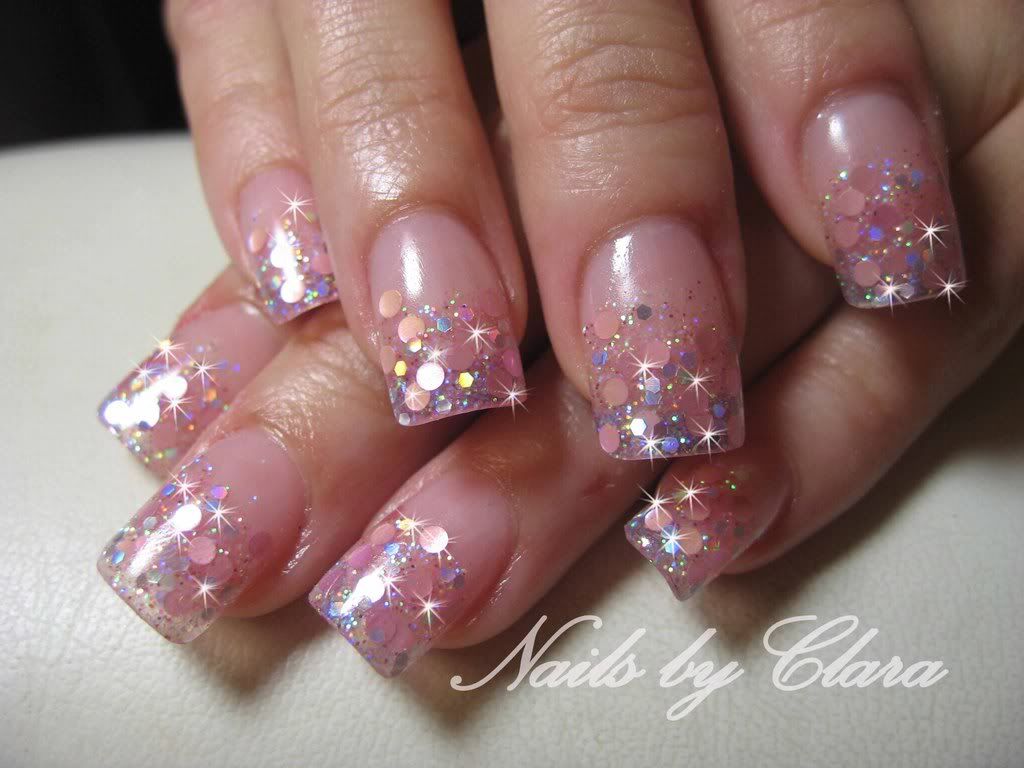 A gorgeous mix of star shaped spangle, with disco ball flakes and a silver glitter base! Too pretty! Great for those who'd like their nails loud and sparkly! Who doesn't?!?!
Saturday, July 18, 2009, 10:10 AM
Some really belated posts from.......X'MAS.
Okay.. I know i ought to be shot, i only recently found some photos from last christmas. oops :p
Okay that's all I have for this post!
I've been sick like a dog the past entire week! Is there a bug going around?!?!
out~
Nail Guru